Wedding Croatia
Copyright © 2009, Festa d.o.o.
Chic Weddings Dubrovnik
All rights reserved.
Dubrovnik Wedding Planning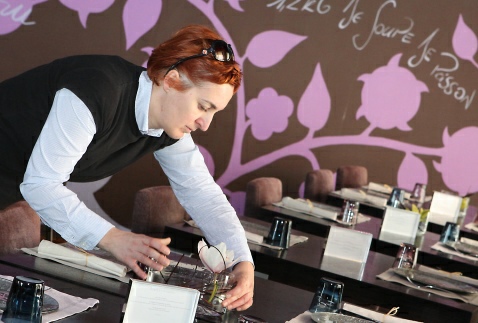 Main Wedding Planner, Founder & Managing Director

Wed low-stress, creative, with wedding planning inside the budget.

Born in spring '70 (spring means love, :)), after completing the art school for interior design and floral decoration I did many projects (100+) planning and coordinating weddings and other events for foreign clients + interior/exterior decorations. Last 10 years I'm running my own business in Dubrovnik.